My favorite way to make a classic 3-ingredient gimlet cocktail, naturally sweetened with honey simple syrup.
distro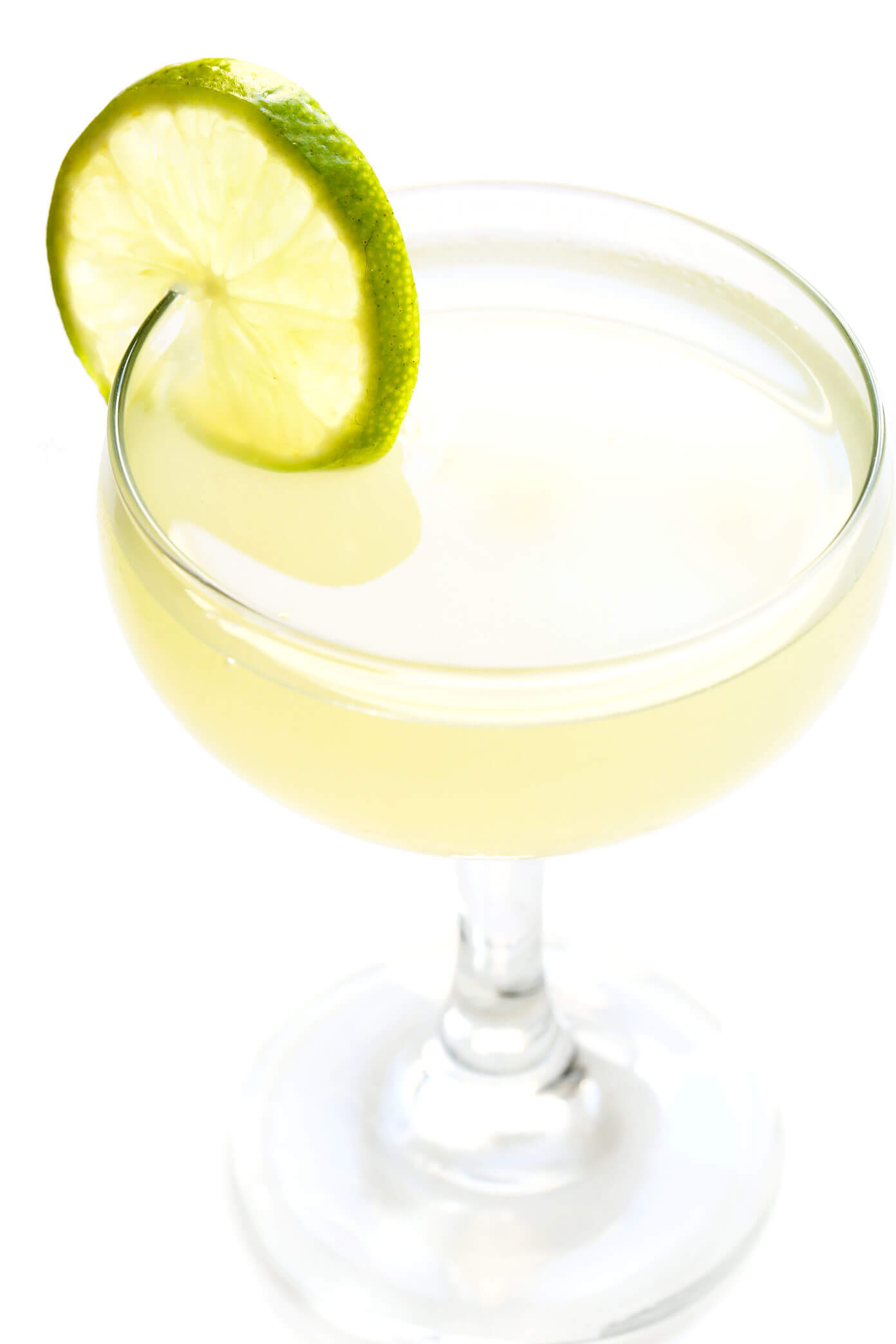 Tgif, friends!  I vote that we toast the weekend with one of my favorite fresh and easy warm-weather cocktails…
…a classic gimlet. ♡
(Yes, for all of you podcast listeners out there, the gimlet was a gin cocktail long before it was a media network!)  If you happen to be new to this drink, a classic gimlet is traditionally made with gin, fresh lime juice and simple syrup.  It's quick and easy to mix in a cocktail shaker or mason jar with ice, and then it is traditionally served with a slice of lime.  So simple!
I prefer to naturally sweeten gimlet cocktails with honey simple syrup, whose botanical flavor I believe pairs more beautifully with gin than traditional white sugar simple syrup.  You are also welcome to sub vodka for gin, of course, if you prefer a vodka gimlet.  And if you feel like getting a bit creative and customizing your own gimlet, I've also included many other idea below for other herbs, liqueurs or botanicals that would be delicious add-ins too.
It's a simple three-ingredient recipe that should be in every cocktail lover's back pocket.  So grab your favorite bottle of gin, and let's make a gimlet!