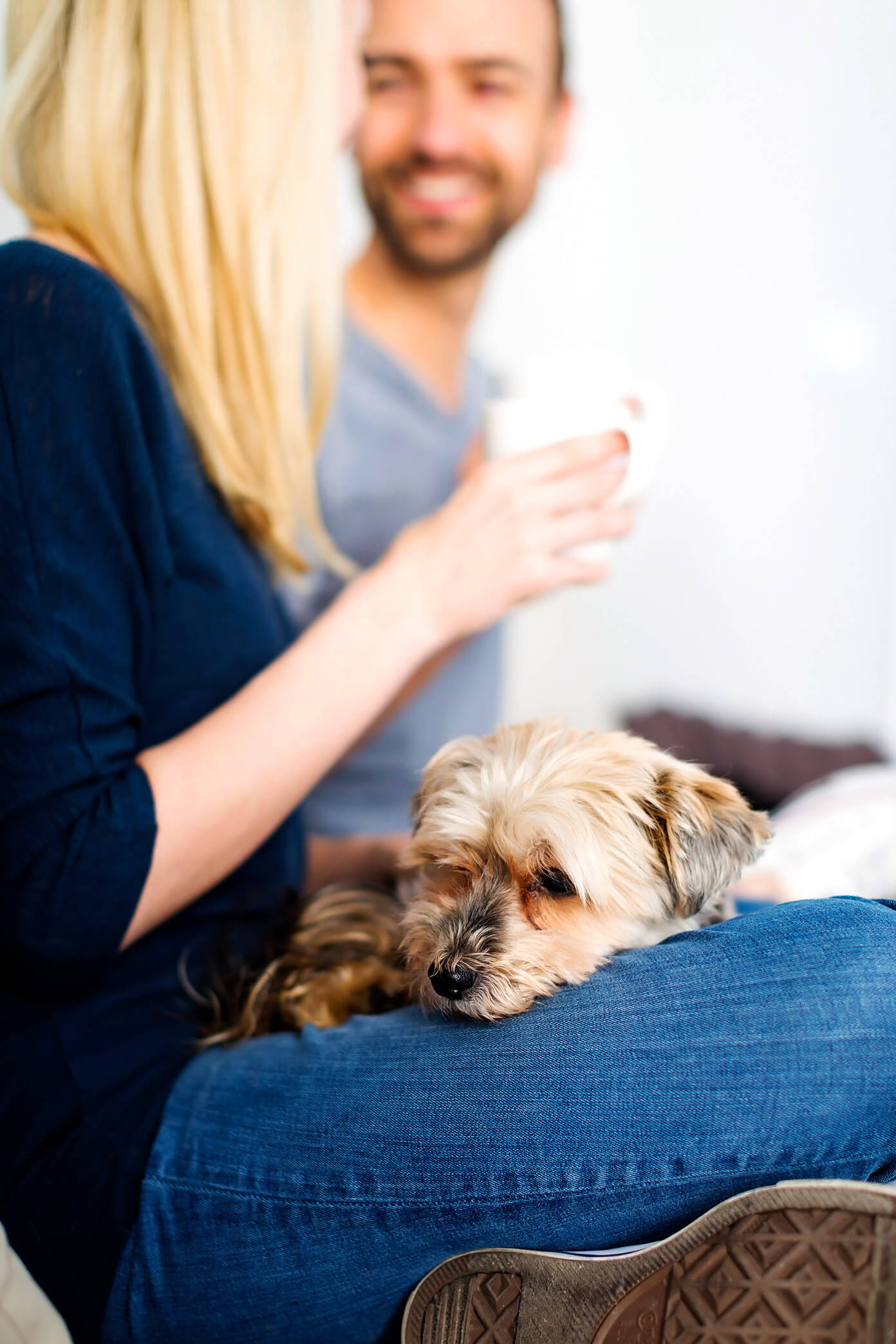 New series alert!
When I asked in our reader survey last month what you would like to see on the blog in 2019, there was one request that you all kept writing in — more behind-the-scenes stuff.  Also more quick/easy/healthy dinner recipes, but hey, those were already on the agenda! ♡
So today, I'm kicking off a new lil' series that I thought we could try out for the year called "Ask Ali."  Each month, I'll throw out a topic, and you call can throw back whatever questions are on your mind, and I'll do my best to answer them — some here on the blog, and some over on Instagram stories.  We can chat about whatever topics you'd like — cooking, entertaining, travel, marriage, expat stuff, life with the two snuggliest dogs on earth — you name it, I'm up for it!  Granted, by noooo means do I claim to be an expert on any of these topics.  But I'm a pretty open book and am always happy to share what I've learned.
So this month, I thought we could start with a general topic — "life behind the scenes."  I asked for your questions yesterday on Instagram stories and received loads more than I was expecting, so I will pop back in there today to try and answer more of them on video.  Here on the blog today, I've tried to distill things down to some of the most-asked questions.  But if I missed yours, my apologies — maybe next month!
Speaking of, I vote in advance that next month's topic be entertaining.  So if you have any questions about having people over in your home, leave them in the comment section below or shoot me an email and I'll respond in February!
Alright friends, here we go!