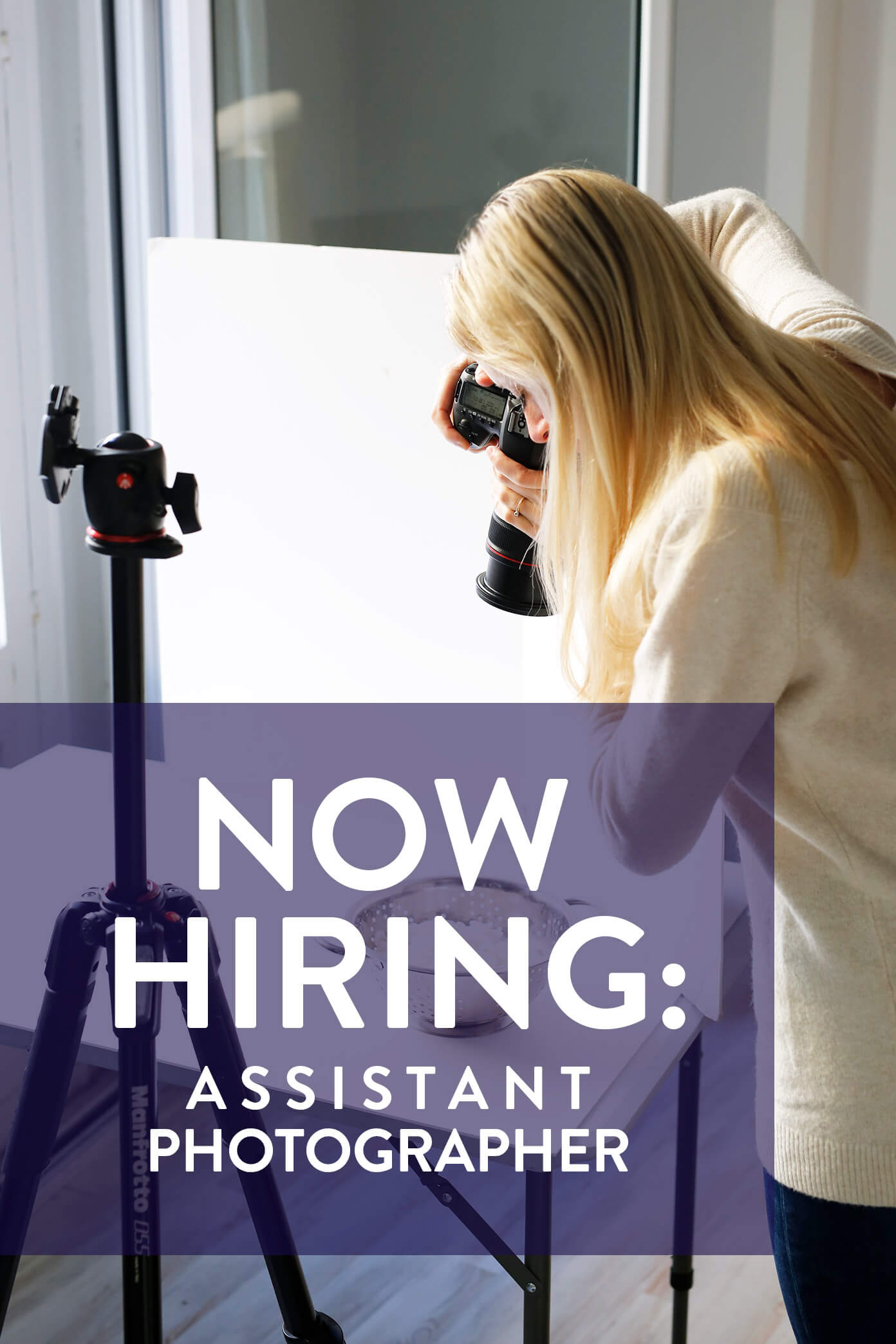 To all of you who love taking pictures of food as much as I do, I have fun news today!
We're looking to hire an assistant photographer here at Gimme Some Oven! ♡
With over 1500 recipes here on the blog now (and over 100,000 recipe photos, whew), we are on the search for a food-loving photographer to help update many of the older photos here on the blog, as well as help with some exciting new projects coming up this year.  So if you are interested in a delicious part-time job this coming year that would allow you to choose your own hours, work from home, with a bonus of some seriously tasty food to enjoy on the job — then I would love to have you apply.
Here are the details! (more…)