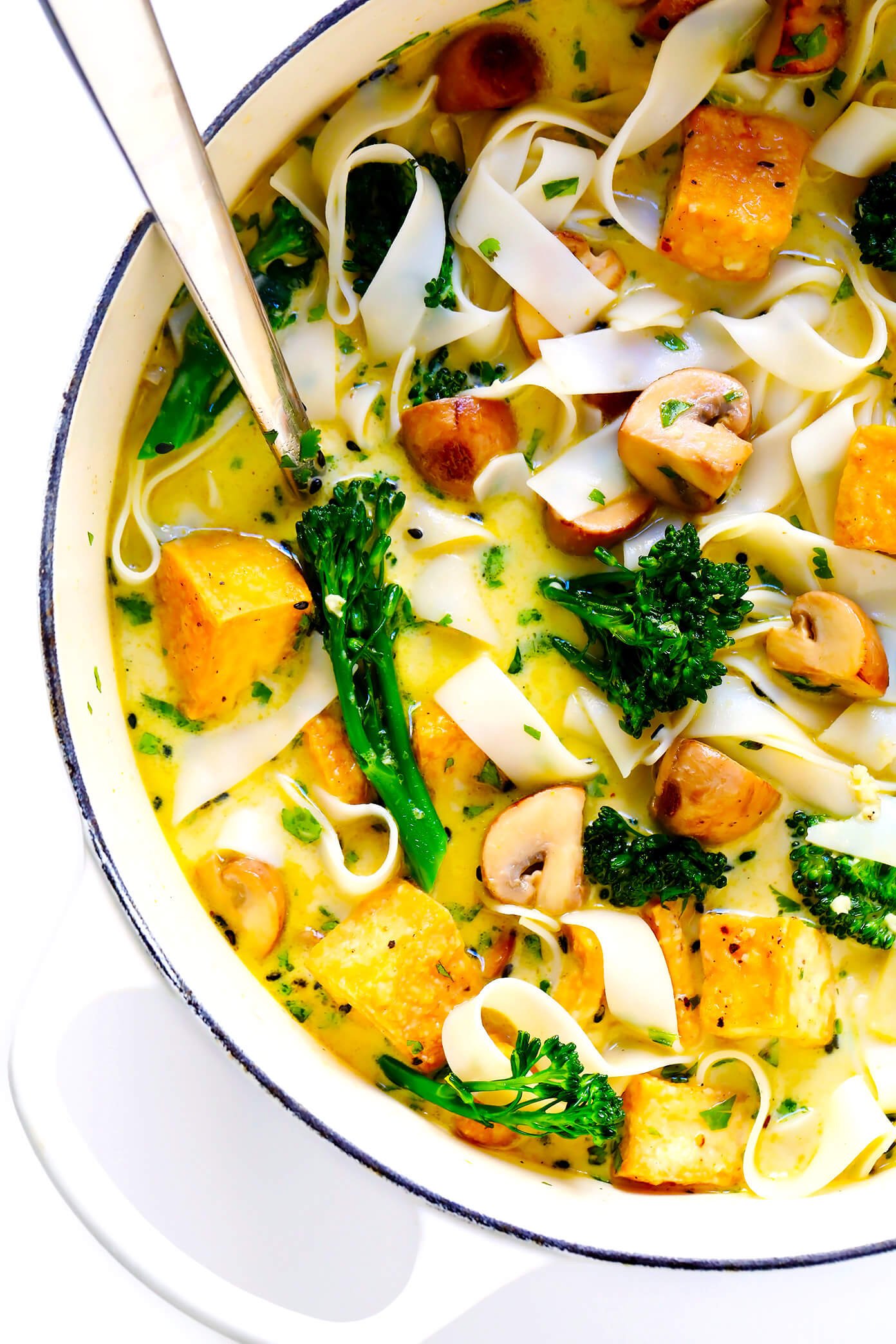 Actually, I'm terrible at picking favorites!
So to whittle things down this year, I thought I would share with you the dozen or so new recipes that we probably make the most often here in our little Barcelona kitchen.
You know — the ones that have made it into our "rotation."  The ones that work well for our little pescetarian/omnivore household.  The ones that I would be serving if you came over for dinner on a normal weeknight.  The ones that always, magically, deliciously hit the spot.
These ones.  ♡
So, if you happen to be looking for some inspiration for the new year ahead, take a look through the list below.  And if you decide to give any of these recipes a try, just know that chances are they will be on our dinner table the same week too!  Enjoy, everyone!