This classic peanut butter cookie recipe is thick and chewy, dusted with sugar, and downright delicious.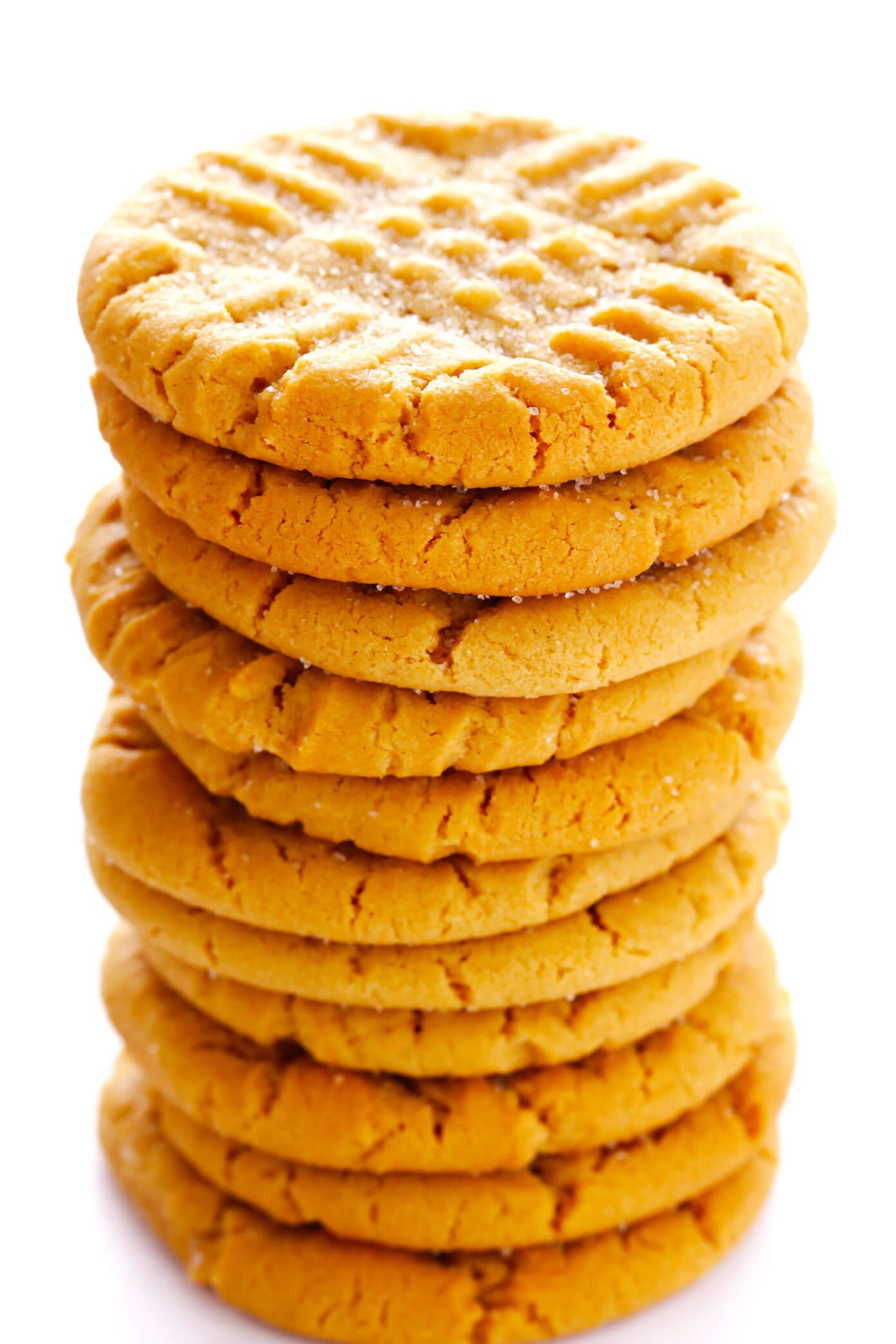 Our week of holiday cookie recipes on the blog this week continues today with another throwback classic…
…soft, chewy, buttery, always-a-hit peanut butter cookies.
Over the years, I've made a variety of healthier peanut butter cookies, which I also really love and make most often nowadays.  But whenever I happen to spy one of the fork-crossed, sugar-dusted originals at a holiday party, I'm instantly reminded just how irresistible this classic peanut butter cookie recipe still is.  And when we baked up a batch during my little holiday bake-a-thon this week, our friends here were quick to agree that nothing beats this classic recipe.
Gotta love a good peanut butter cookie. ♡
So if you feel like baking up a batch this season, here's the recipe I've used for years!