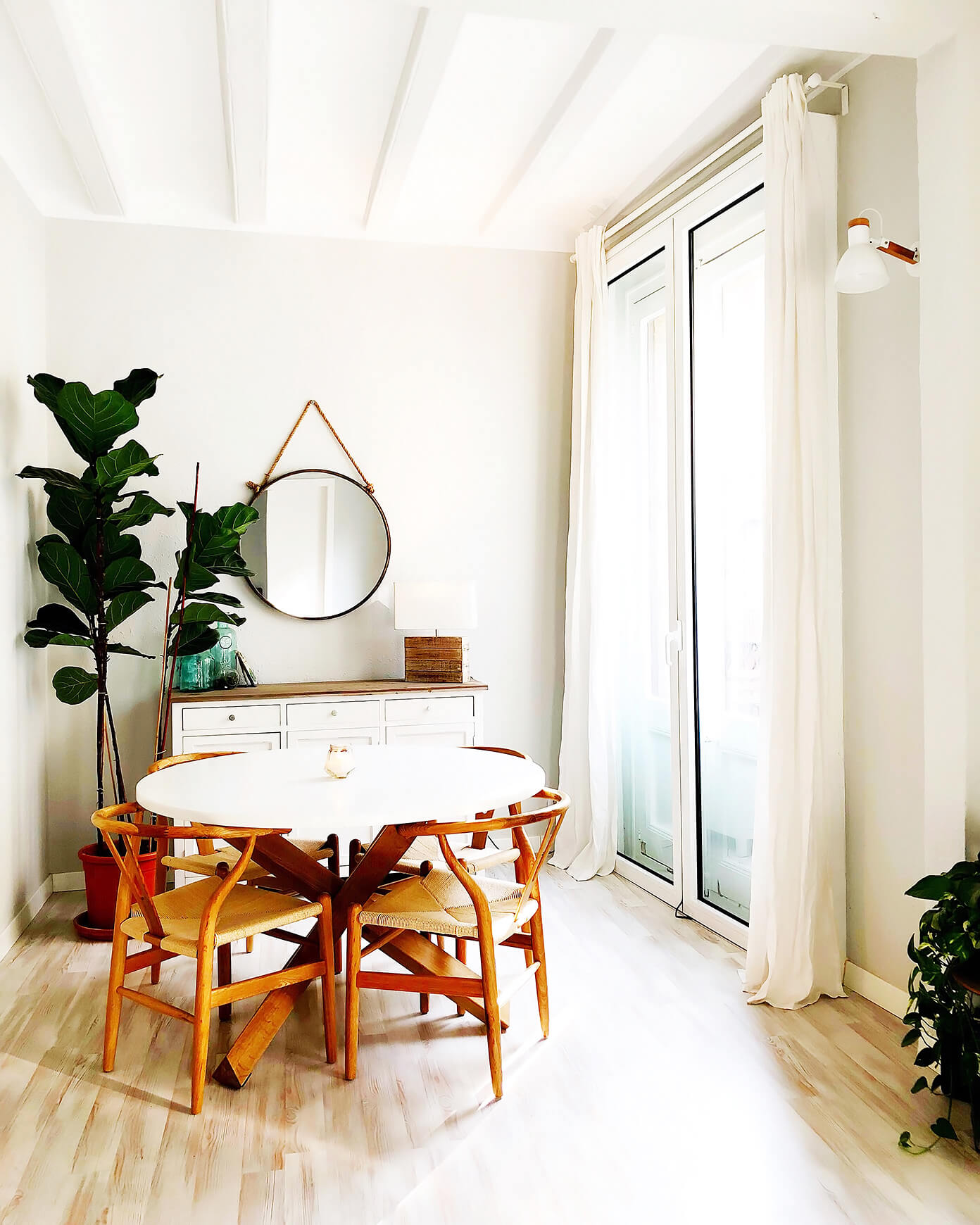 Wow, it feels like an eternity since written about anything other than food and travel here.
If we were grabbing a drink to catch up together, I feel like this is the moment when I give you a big hug and apologize for being so MIA the past year.  ♡  Life has definitely been a whirlwind this year.  But after a busy season of traveling, and also hosting lots of friends and family at our place here in Barcelona (I just did the math — 60+ days of visitors in 6 months, to be exact), we officially hugged our last visitors good-bye last week.  And now, it's just us here for the next four months!  Which feels totally bittersweet, and also, wonderful.
We're ready for some downtime.  And ready to get back into some regular routines again with work and wellness.  And, perhaps more than anything, ready to just stay put for awhile and "nest" deeper into friendships and rhythms we've grown to love here in this beautiful city of ours.  As it turns out, this whole country basically takes the entire month of August off anyway.  So it feels like the perfect time to slow down and do some recharging, Spanish-style.  We're ready.
Speaking of recharging, I've also been feeling the itch lately to get back to writing more again more about life besides food.  So now that our calendar has opened up, I'm hoping to dust off this little section of the blog and finish up a dozen posts that I've half-written this past year.  Because this move has turned our lives upside down in some of the best and hardest and surprising ways, and I feel like I have so much that I want to try and articulate here about it all.  But to be honest, I keep getting paralyzed trying to figure out where on earth to begin, bah.  As they say in Spanish, poco a poco.  So for today, I thought I'd mesh up my old "Currently" and "Favorites" series and at least begin with a few updates on life here in our little corner of Catalonia.
Thanks for tuning in, and here's the latest! (more…)